Course Portal
Dec 10, 2019
2020-10-20 11:41
Course Portal
Digital Marketing & Analytics for (future) Sports Professionals
Your road to digital excellence in sports
Take this unique opportunity to be at the forefront of digital trends and developments in the sports industry. In this unique 20-hour program we introduce various digital marketing tools, and discuss global best practice cases in sport that help you build long- term digital strategy. This live and on-demand program is brought to you by Track, powered by Victoria University and in collaboration with SportsCloud International. The program starts on October 26, 2020
Average score from former participants in Europe: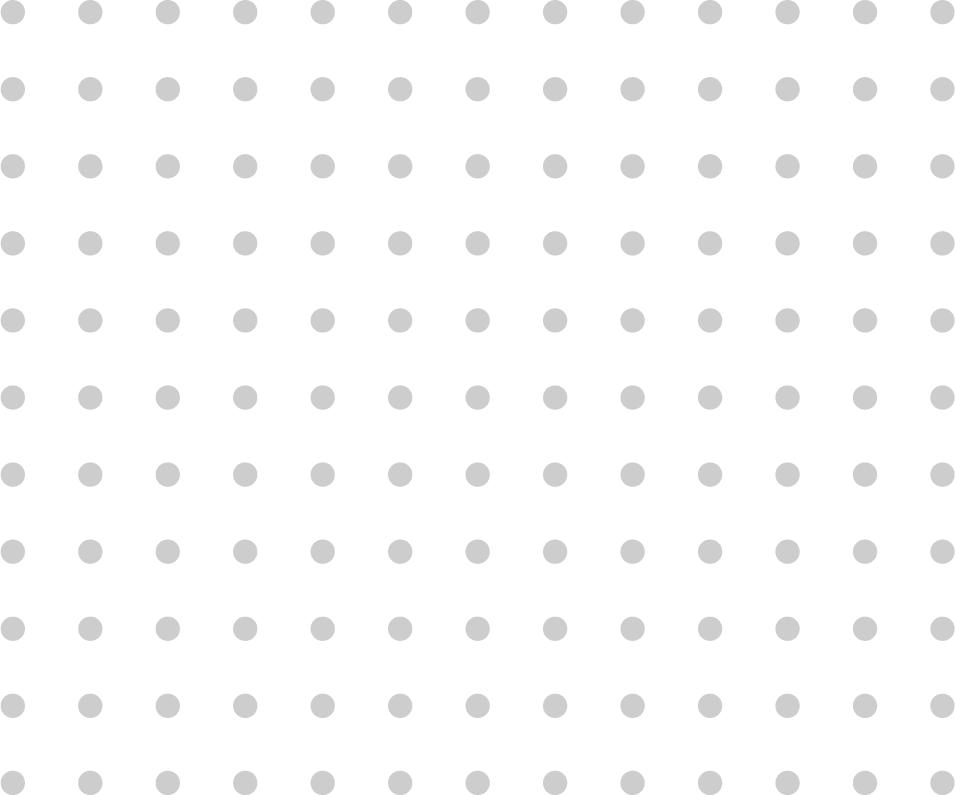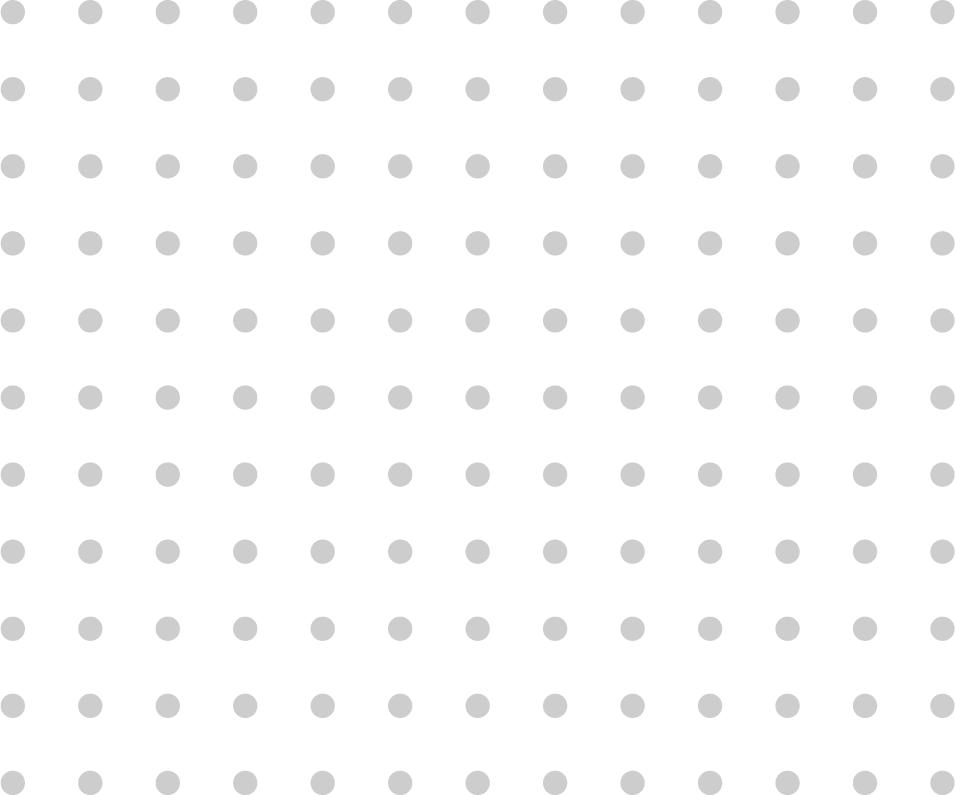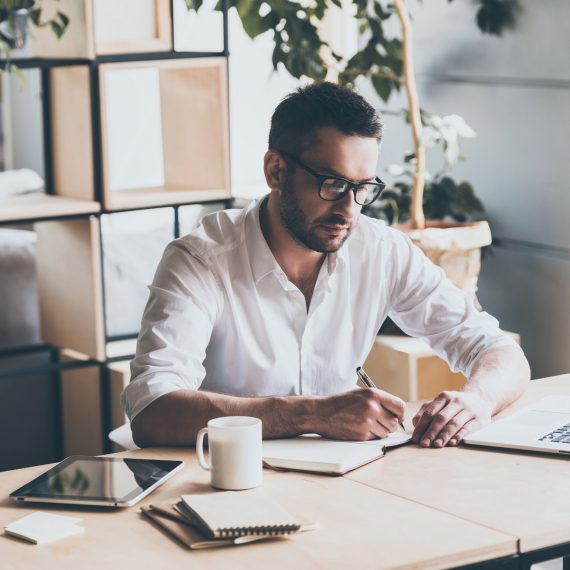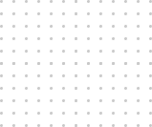 This program comprises 10 live sessions of 2 hours each. There will be two sessions per week delivered between Oct – Nov 2020.
You can now register at the special introductory fee of $250 for the total series.
Learn wherever or whenever you want in your own digital learning office.
Participants will receive a Victoria University/SportsCloud International certificate of completion.
Recent graduates review this program with an average score of 4.8/5.0.
Why should you
enrol in this program?
Build a firm foundation for your future in the sport industry. This program will help you further develop your digital marketing skills. In 10 online sessions of 2 hours each, we guide you through the landscape of digital strategies in sport. We do this with a marketing focus on developing new revenue streams, collecting better data and optimising your performance in digital communities. The program has been highly successful in Europe and India and has been further developed for the Australian sport market. You can join this exciting program at the introductory rate of $250. This includes all live sessions, on demand review of the live sessions, and a wide range of online course materials including readings, videos, case studies and self-paced extension information.
Learn how to capture data that can be actioned and activated
Learn how to get deeper insights in fan and member behaviour by building unique profiles
Learn how to implement successful fan and member engagement strategies
Learn how to monetize your fan or member database and discover new market segments
Learn about fan and participant psychology to win the battle for attention
Learn which technology and digital tools will contribute to your success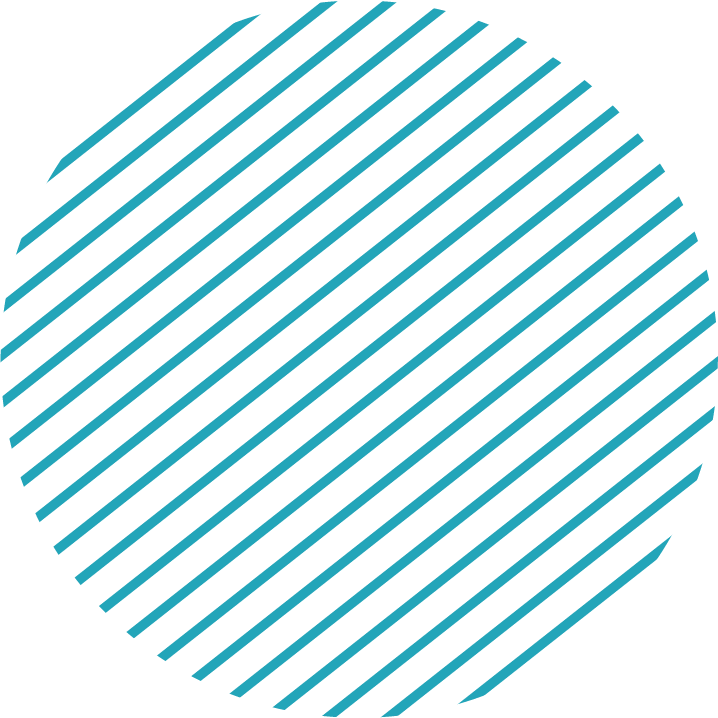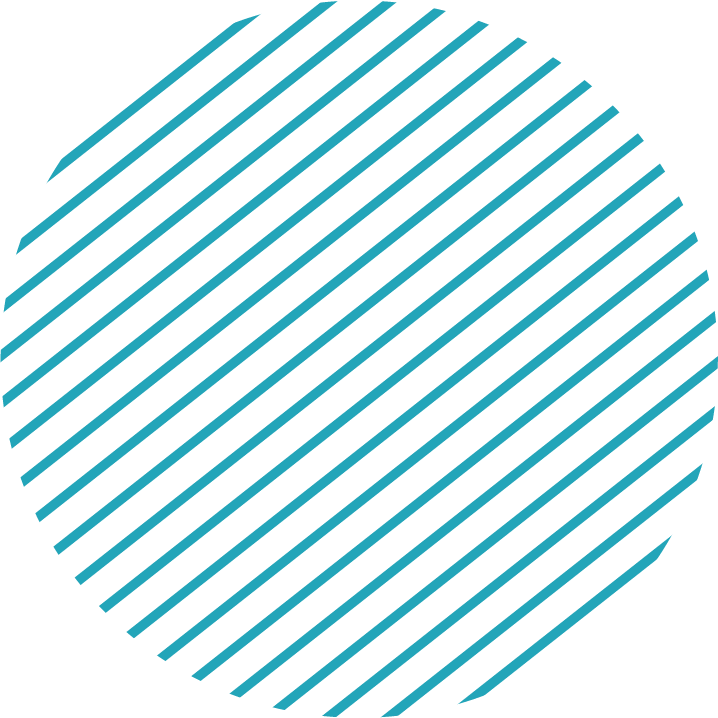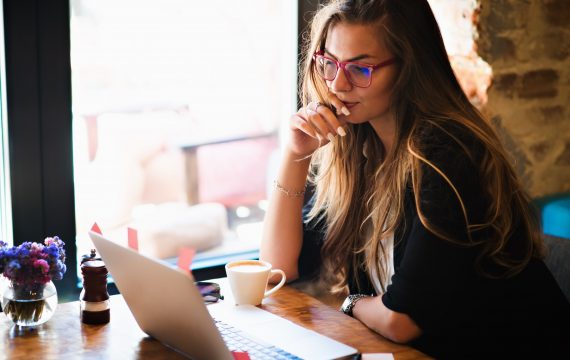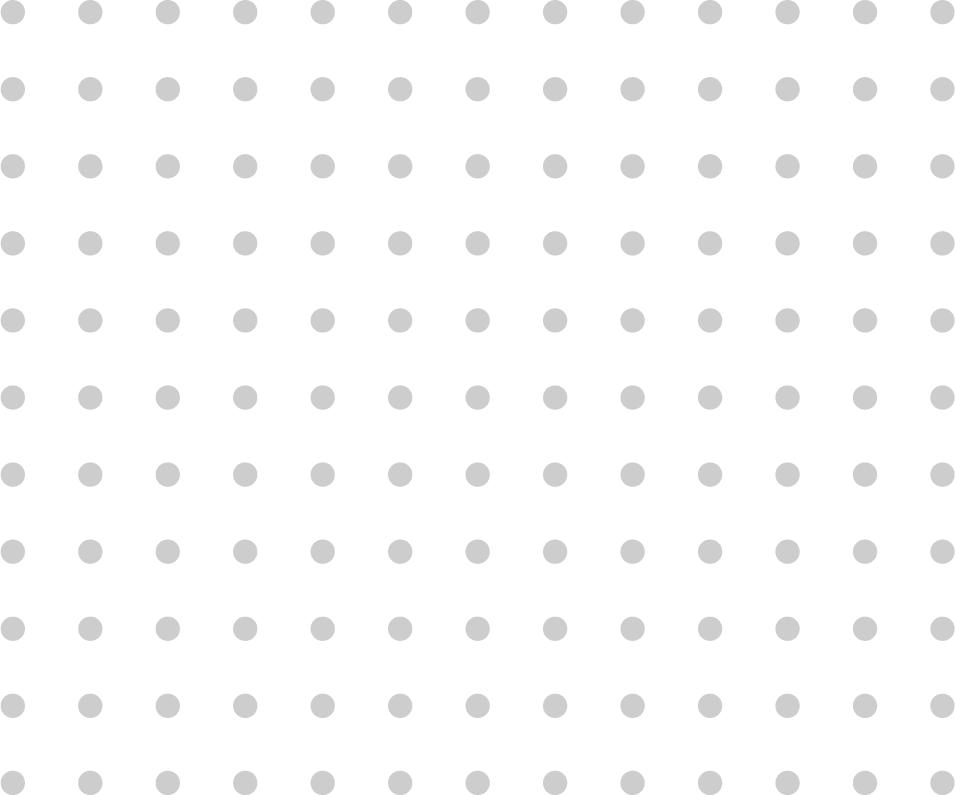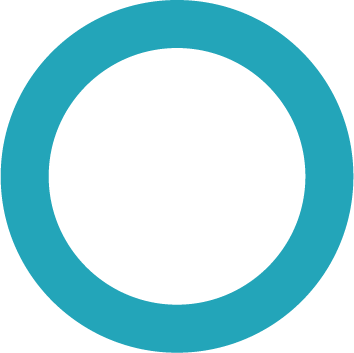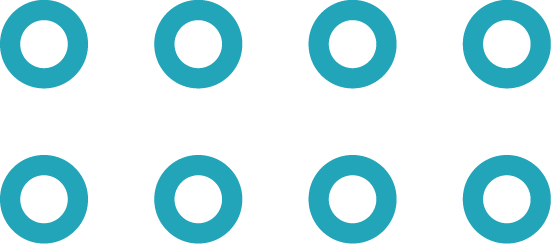 SportsCloud International and TRACK (powered by Victoria University)
This program is an initiative of SportsCloud International and Track at Victoria University. SportsCloud International is an industry leader in digital sports marketing. With proven expertise and experience in big data analytics and digital platform creation, SportsCloud creates highly successful digital business strategies. TRACK is one of Victoria University's innovation leading research groups. TRACK works directly with International and National sporting organisations, including FIFA, the AFL, Tennis Australia and the National Basketball League. Track is embedded in professional teams across various sports in analytical, scientific and performance roles. TRACK and SportsCloud International have combined in this program to improve the business and marketing performance of sport organisations through digital technology.
Who is this program for?
This program will be invaluable for current or aspiring sport professionals and has been developed with the following target groups in mind.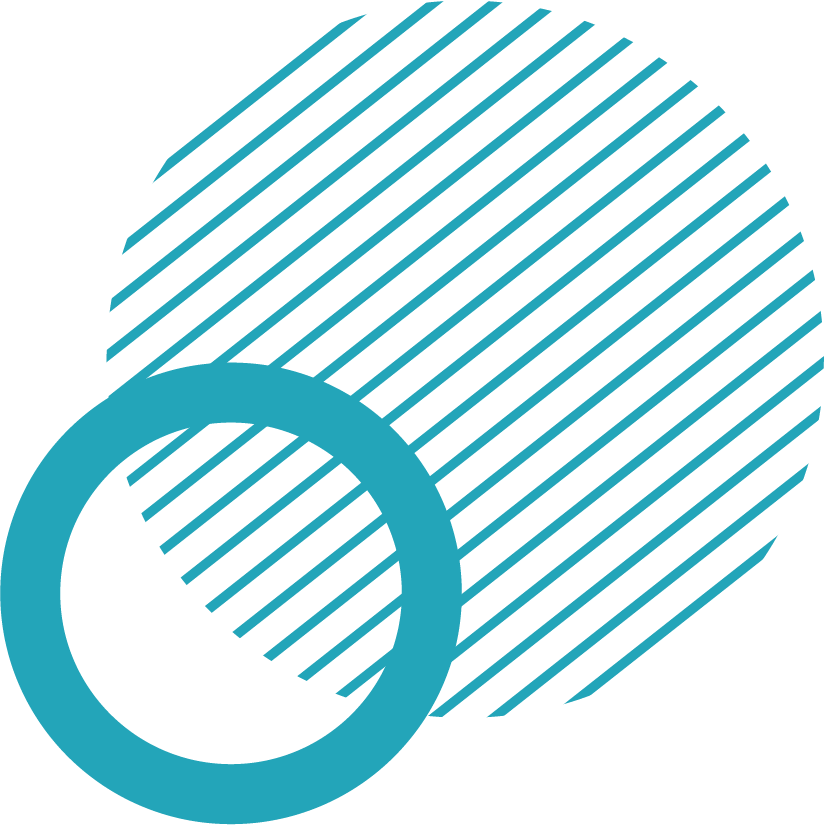 Professionals in NSOs, SSOs, sport leagues, teams and franchises
In a rapidly evolving digital landscape it is crucial for professionals in sport governing bodies, or sport leagues and franchises to understand the strategic value of fan and member data. This program will help you to create actionable insights derived from fan behaviour that can lead to increasing revenue and creating new revenue streams. Various sessions will introduce you to a wide range digital marketing tools and how to best use these in concert to create a long-term digital vision.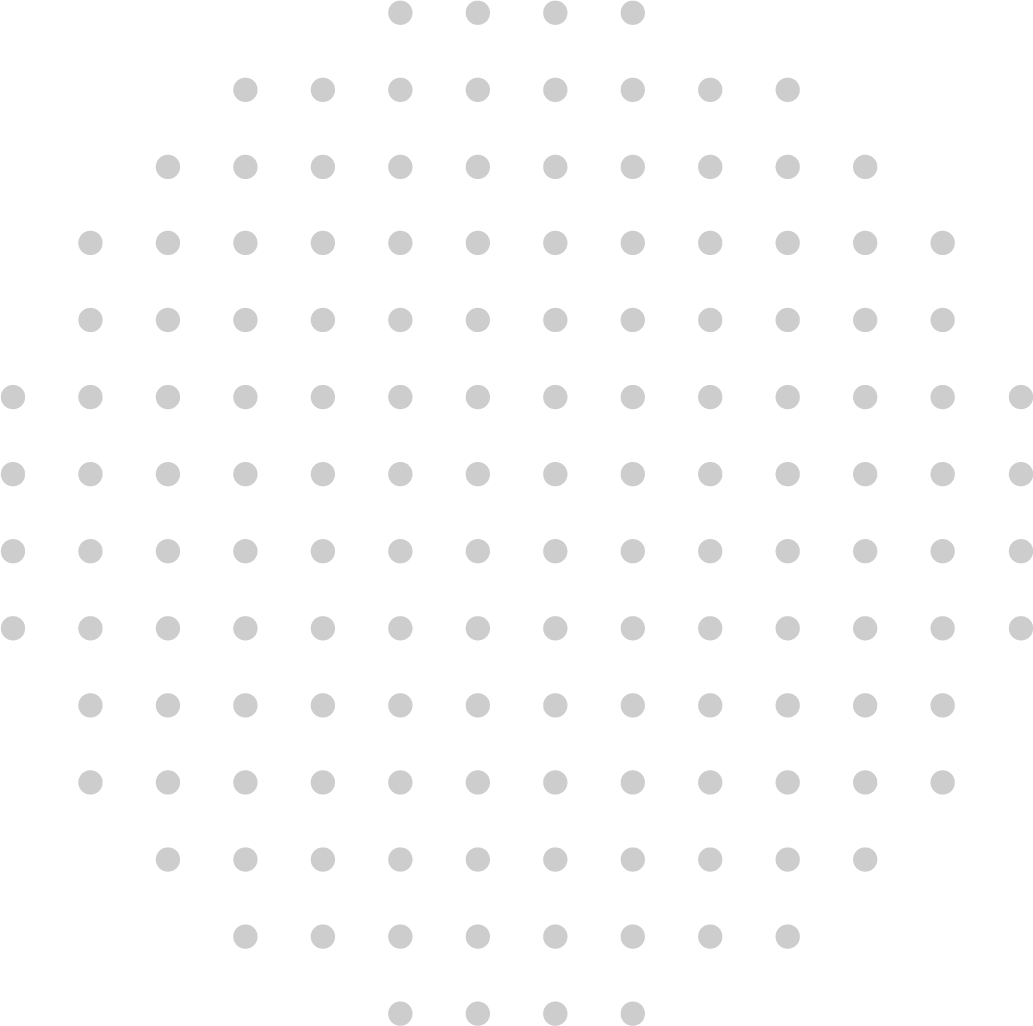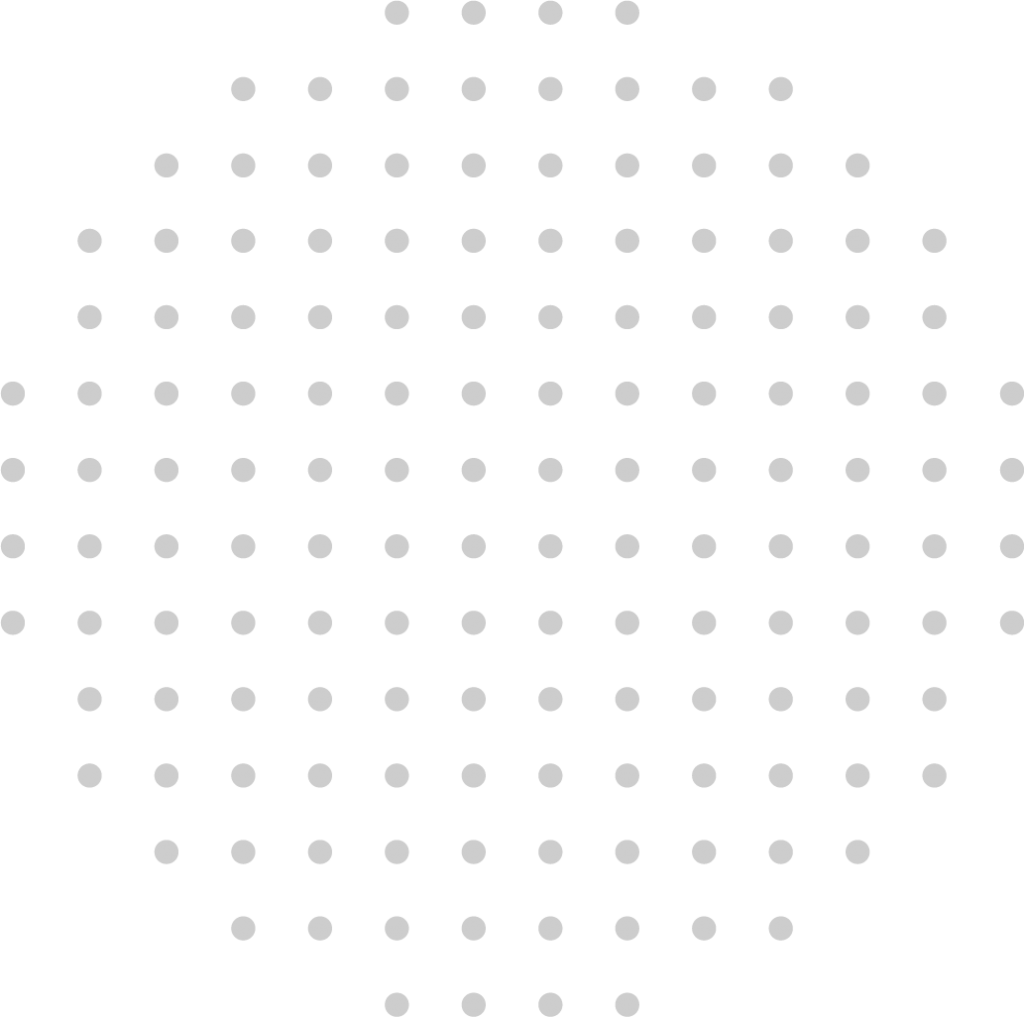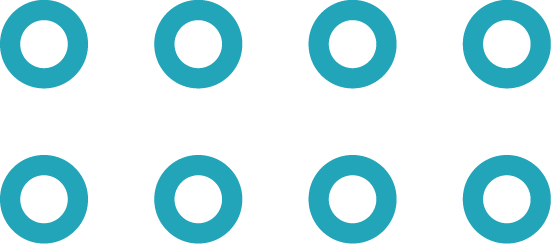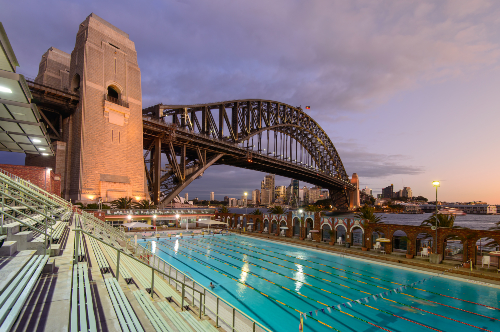 Sport Facility and Event Professionals
For professionals who are working in the event industry, those who run major spectator facilities, broadcasters or even talent managers, it is important to understand the strategic value of fan and visitor data. Even small data sets can be used and combined (for example, geolocation data in combination with visitor purchasing behavioural data) to build and run a digital strategy.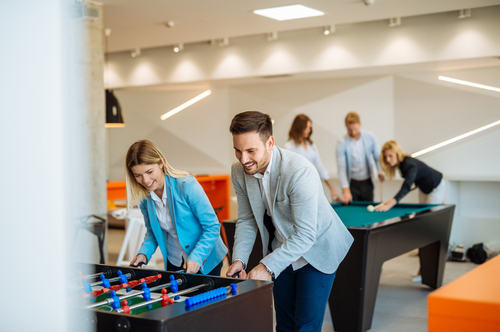 Sports Management and Sport Business Students
For students and those aspiring to work in the sport industry, there is no better time to bring vital digital marketing knowledge into the industry and gain preferred access to jobs. The program provides foundational and advanced knowledge to rapidly position yourself as a future manager. Providing you with global best practices in fan engagement insights we help to build the data driven mindset of a digital sport marketer.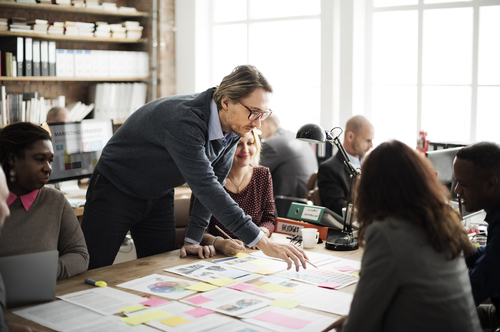 Government Professionals in Community Sport and Recreation
Local and State government are incredibly important providers of sport and recreation infrastructure and a wide range of community services. To date, most (local) governments have worked in isolation in regard to their sport planning and service offerings. In this program we provide strategies, tools and examples of how government and community sport organisations can take better advantage of readily available (user and spatial) data and digital tools to better plan for and service its communities.
About the program
In every 2-hour live session, we introduce the topic from an international sports business perspective and then take a deep dive into 2 themes. Every session has a relevant sport industry case study or an interview with a business leader focusing on the theme of the session.
Learning from professionals.
Our digital marketing professionals and sport business academics act daily in the cockpit of the fast-paced digital marketing world.  They also teach at several leading international universities.
Professor Victoria University
Hans Westerbeek is Professor of International Sport Business, Head of the Sport Business Insights Group and Co-Director of Sport and Recreation Spatial at Victoria University in Melbourne, Australia.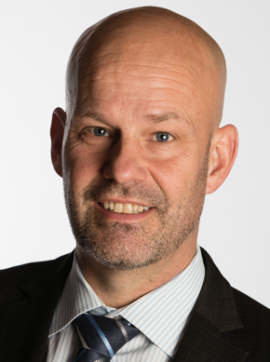 Founder & CEO Sportscloud INT
Peter is lecturer in digital strategy and data management at Cruyff Institute and the Nyenrode Sports Leadership Program. In addition he teaches digital innovation at the MBA's of the VvAA and IBO Business School.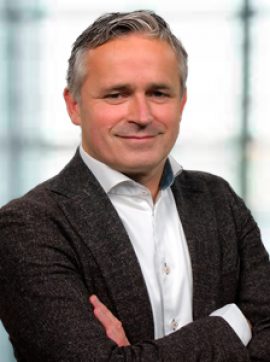 700+ Members. Join the Community.
What our former participants say
Highly recommend their programs and teaching system
In various projects in India that I have worked on with Professor Hans Westerbeek, he has shown great insights and knowledge about innovation and trend analysis in the global and Indian sport industry. He has worked in Kerala, Mumbai, Delhi and Chandigarh on government and private sport industry projects and made important contributions to advancing sport business in India.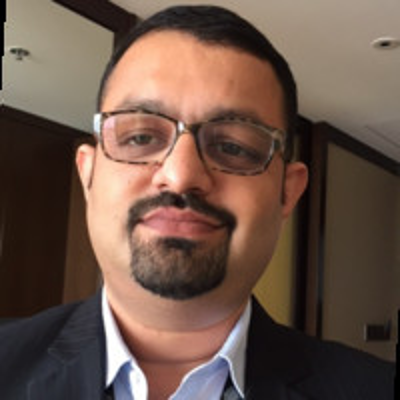 Roshen Paul
/ Key2Care Group
High level of efficiency and scientific teaching methods
Five intensive days with great content. Enthusiastic teachers who really teach you everything you need to be digitally successful. I recommend this program to anyone who wants to take the next step in marketing.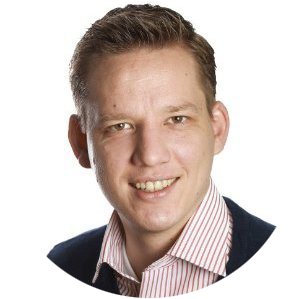 REIN VAN DEN BERG
/ UEFA Champions League
Professional team of specialists and passionate mentors at reach
The lecturers show in a strategic and practical way how fast the field of Sports Marketing is changing. After this training you will look at the marketing profession in a different way and you will want to put the many innovative tools that are introduced in the program into immediate practice.

GERBEN VAN HARDEVELD
/ Dutch Olympic Committee

Accelerate your digital knowledge to the next level
You can now register for all 10 sessions and additional content at the special introductory fee of $250.